Lauge Transport offers total solutions within transport and logistics. We are a neutral transport company that performs both national and international transports. Our modern fleet consists of 25 cars. We have similar 30 trailers, including 10 refrigerated trailers.
Our head office is located at Odinsvej 2 in Padborg, where we have office space and 3000 square meters of storage facilities.
At the terminal we offer storage and handling 24/7.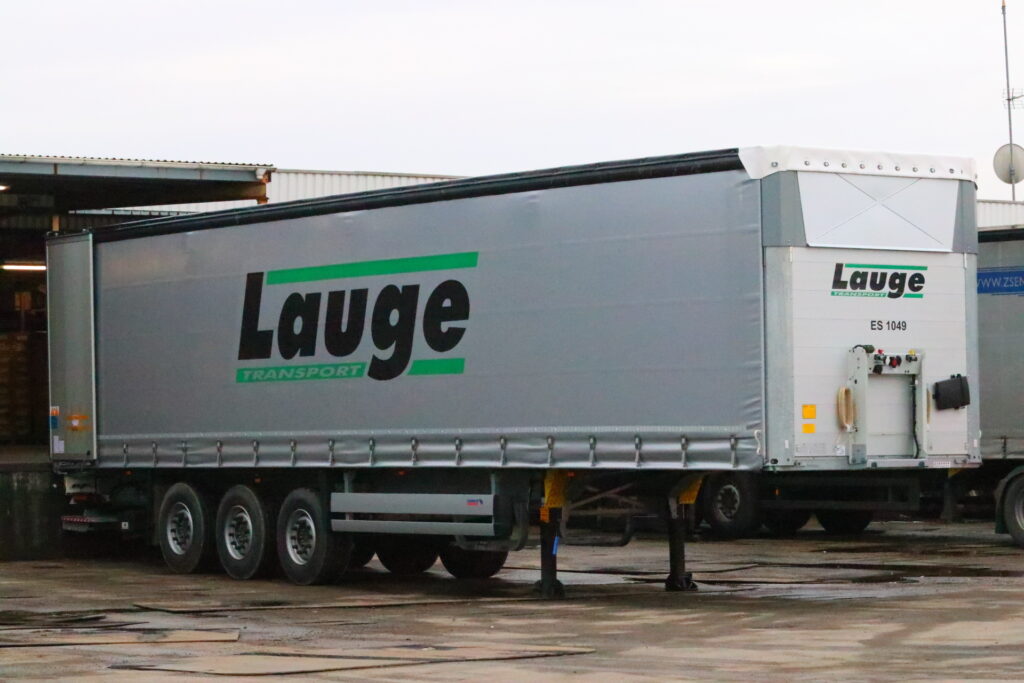 Can we help with anything?
If you have questions or want to contact us, write here or call.
Lauge Transport was started in 1980 by Lauge Krogh Jørgensen as a family-owned transport company. The company is now running on the 2nd generation with Jørgen Krogh Jørgensen as successor.
All our cars are EURO 6 cars, ie. that they have the best branding within environmentally friendly trucks.